At 18 you'll need an easy way to prove your age, especially if you look younger than 25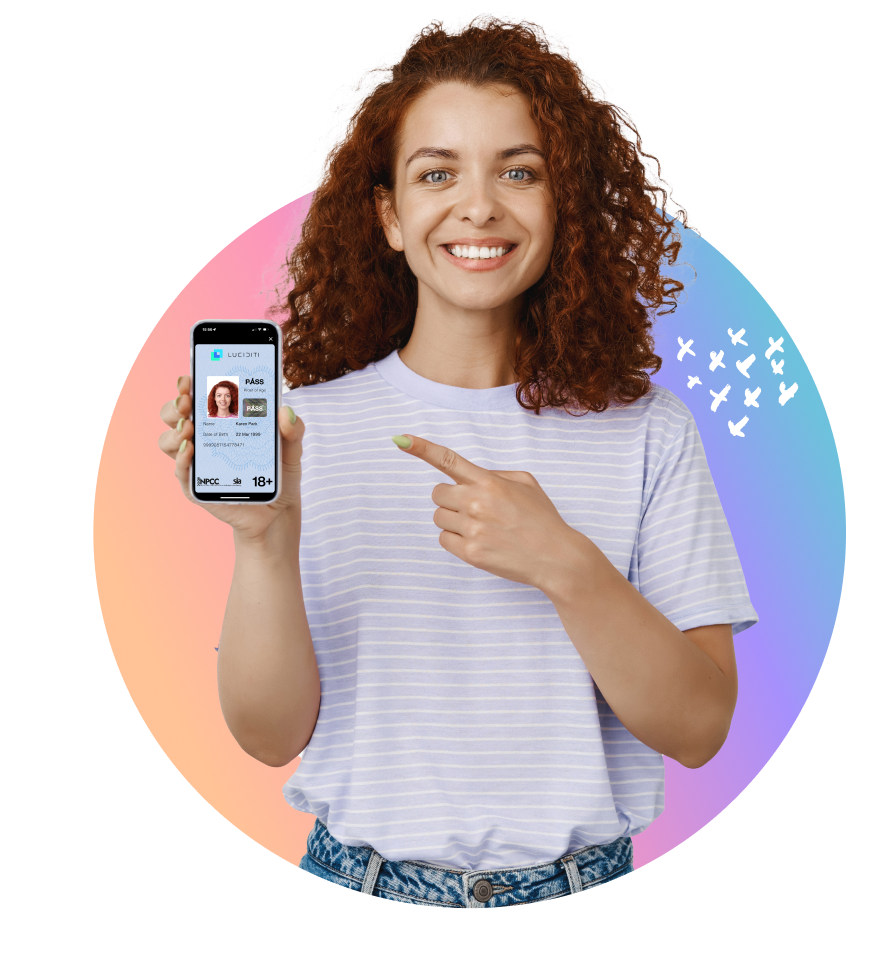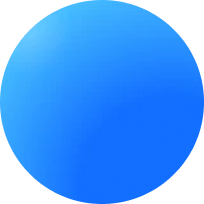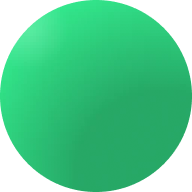 Buying Fireworks and sparklers

Purchasing Cigarettes, Tobacco, E-Cigarettes or Vapes

Buying PEGI 18 Video Games

Playing the Lottery or buying Scratch cards

Entering Gaming or Gambling premises

Getting a Tattoo or using a Sunbed

Purchasing alcohol Physical ID Required
The "Licensing Act For The Sale of Alcohol" recognises physical cards bearing the PASS hologram and logo as acceptable proof of age. Changes to the law are expected by 2024 which will add Digital PASS to this act. Once amended, Luciditi Age Proof will automatically become acceptable when purchasing alcohol. Until then, it can be used to prove age when accessing to licensed premises (as well as everything listed above and more) just not for the purchase of alcohol.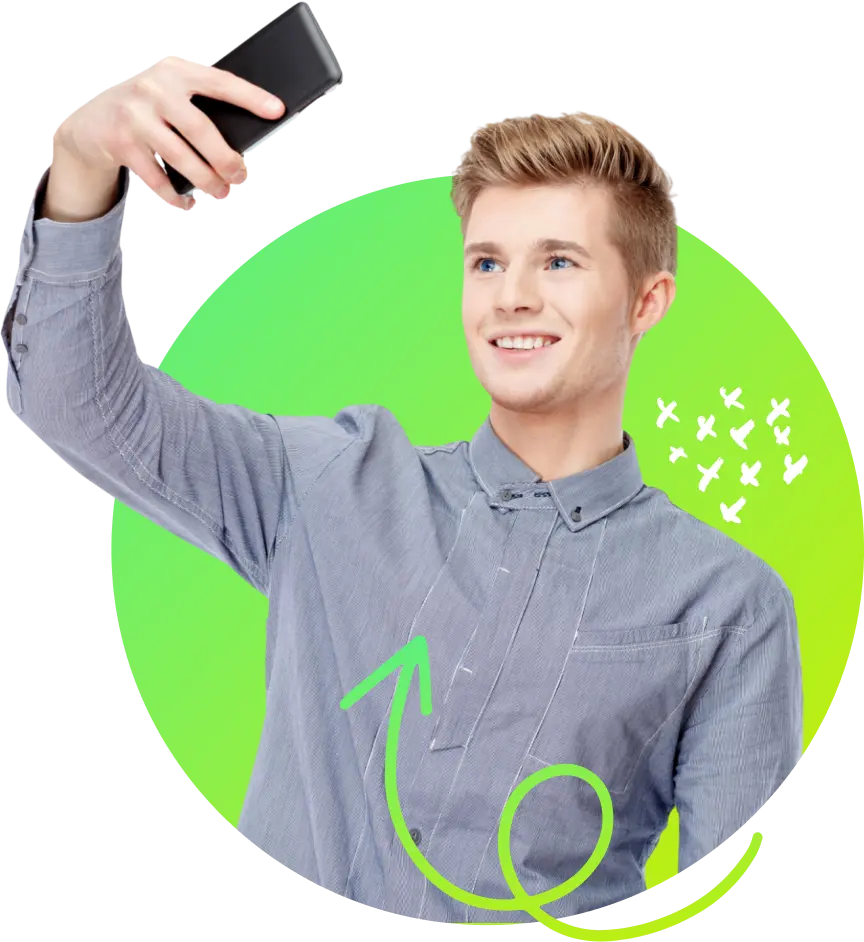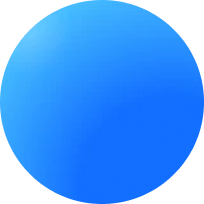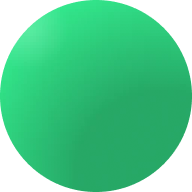 New things are unlocked at 16. Quickly prove your age with an Age Proof Digital Card


Piercing without Parental Consent

Buying PEGI 16 Video Games


Buying Analgesic Medication (e.g. Ibuprofen and Paracetamol)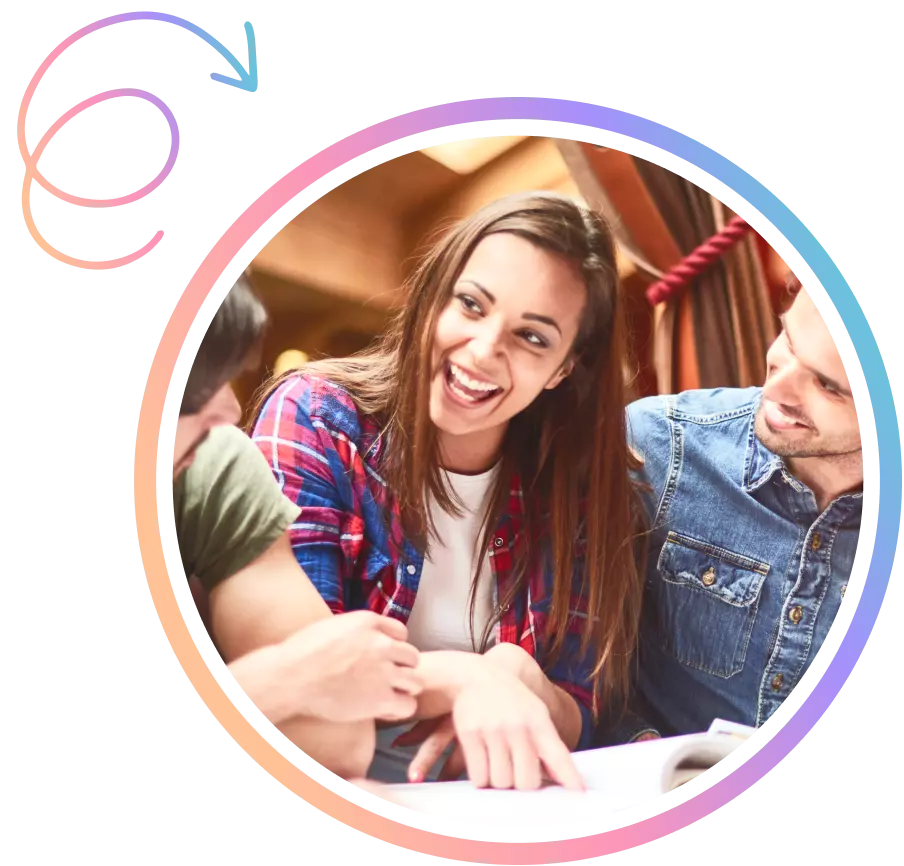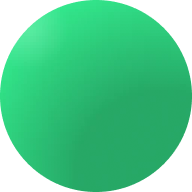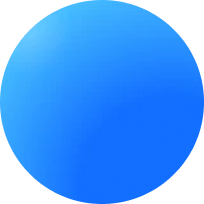 Recognised and Supported by The Police, Security Industry Authority, Trading Standards, The Home Office and some Public Transport providers.
Luciditi Age Proof is an official Proof of Age Standards Scheme (PASS) digital card. PASS is the UK government's preferred Proof of Age credential, now available in digital form via the Luciditi mobile app.
Want to know more about PASS visit: PASS: The National Proof of Age Standards Scheme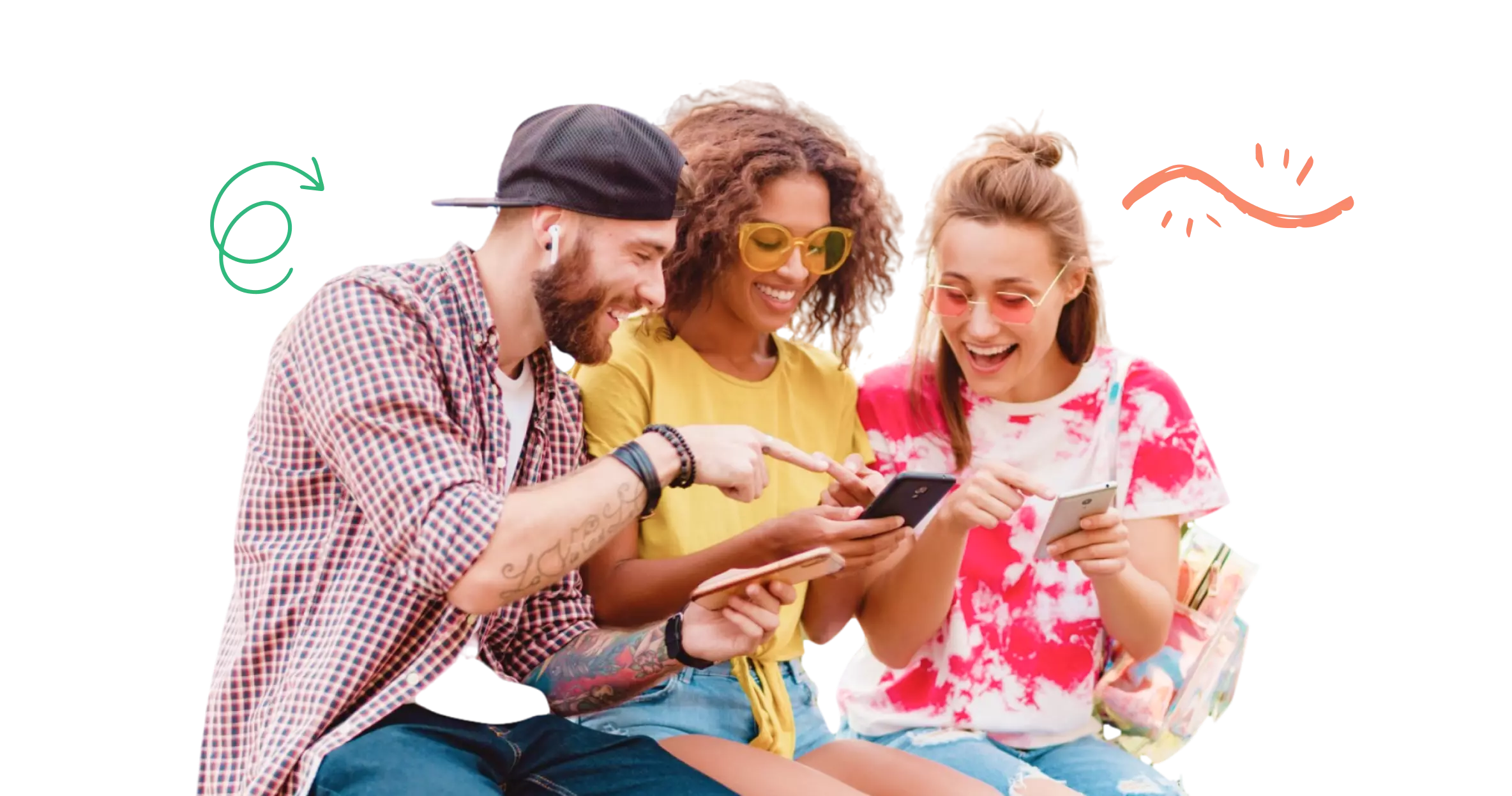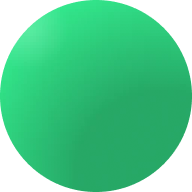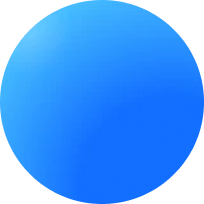 Why you need Luciditi Age Proof
Digital Proof of Age card approved by the UK's PASS scheme
Widely accepted digital card that proves your age in person
No need to carry passport or driving licence, use Age Proof instead (see alcohol purchase restrictions above)
Easy and free recovery of digital card if you lose your phone
16+ cards automatically upgrade to 18+ card on 18th birthday, remaining valid until expiry
More secure than a physical card, can be digitally verified in real-time by any smartphone
Securely share identity and other sensitive information with Luciditi users and organisations
Track interactions in the activity section of your Luciditi app
Can be used offline when there is no internet or data access
Based on Luciditi so you get a Reusable Digital ID allowing to prove your identity as well as age online
Start proving your age today in 4 simple steps!
Choose your
Age Proof & Pay

Install
Luciditi App

Verify Identity
using Passport

Activate your
Age Proof
Digital Card
No need to carry Passport or Driving Licence, just use your phone.

More secure than physical card. Provides instant, real-time digital verification to prevent fraud.

Happy Birthday! 16+ cards automatically upgrade to 18+ card - at no extra cost!

Easy and free recovery of digital card if you lose your phone.

£6.99
1 Year
Digital Age Proof Card
Provide Over 16 / Under 18 Proof
Buying Energy Drinks
Buying PEGI 16 rated Video Games
Buying Petrol & Diesel
Buying Pets and Animals
Going to Cinema
Piercing without Parental Consent
Public Transport where age restricted discounts apply
Buying Analgesic Medication (e.g. Ibuprofen and Paracetamol)
Consuming alcohol in restaurant (accompanied by an adult)
Other age restricted purchases
Automatically upgrades to a 18+ card and remains valid until expiry


£9.99
3 Years
Digital Age Proof Card
Provide 18+ Proof
Visiting Pubs, Bars, Nightclubs
Getting a Tattoo
Purchasing Cigarettes & Tobacco
Purchasing Vapes
Purchasing E-Cigarettes & Nicotine Refills
Visiting a Casino
Buying Fireworks and Sparklers
Playing the Lottery
Buying scratch cards
Buying Knives and Razor blades
Other age restricted purchases
Purchasing alcohol (currently) requires use of a physical ID card


£7.99
1 Year
Digital Age Proof Card
Provide 18+ Proof
Visiting Pubs, Bars, Nightclubs
Getting a Tattoo
Purchasing Cigarettes & Tobacco
Purchasing Vapes
Purchasing E-Cigarettes & Nicotine Refills
Visiting a Casino
Buying Fireworks and Sparklers
Playing the Lottery
Buying scratch cards
Buying Knives and Razor blades
Other age restricted purchases
Purchasing alcohol (currently) requires use of a physical ID card

Minimum Requirements
Must be a UK resident, 16 years or older
Must be in possession of a valid Passport
Must be able to complete a Digital Application Process
No proxy applications by referee or parents
Smartphone (iOS or Android) with working camera
Payment via accepted credit cards and mobile wallets
Please Note
Foreign nationals must be UK resident
It may not be possible for some younger or foreign applicants to be digitally verified. See further details here
If it is not possible to verify your name, age and UK address; you will only be charged a small verification fee (explained when ordering)
All enquiries via the Contact Us form - we do not operate a telephone based customer service line